11
« Last post by prissyme67 on July 16, 2018, 12:41:58 pm »
The Throat Punch Coin
TTPC
The Throat Punch Coin is given this shocking name to attract attention. The vision of The Throat Punch Coin is two-fold: to focus on this silent tragedy and to provide financial aide to organizations that the community believes to be doing the most to help the victims of domestic violence.
The Throat Punch Coin is a decentralized peer-to-peer cryptocurrency with a maximum supply of 50,000,000 TTPC, staking at 100% anually, allowing for all investors to make an interest on their investment.
Support the Battle Against Domestic Violence!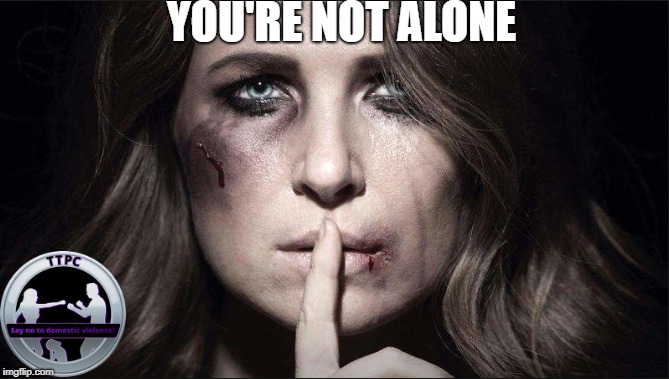 Coin Specifics
Algorithm Scrypt
Type PoW/PoS
Coin name TPCoin
Coin abbreviation TTPC
Address letter T
Coin supply 50000000 coins
Premine amount 5000000 coins
PoS percentage 100% per year
Last PoW block block 10000
Min. stake age 6 hours
Max. stake age Unlimited
Coinbase maturity 5 blocks
Target spacing 60 seconds
Target timespan 1 block
Transaction confirmation 6 blocks